A MAT is one legal entity which is set up to run a number of schools. The MAT will have a board of directors which commonly comprises representatives from each of the member academies.
In a MAT, the board of directors has the same governor/trustee/company director duties as a governing body of a single academy trust. Hence, the board of directors will deal with the strategic running of the MAT and will delegate the operational day-to-day running of the member schools to each academy's Local Governing Body (LGB), which will usually be set up for each school. The level of delegation to LGBs can be varied to suit specific circumstances.
Duty of the board of directors
The board of directors of the MAT take into account their duties when making strategic decisions. They ensure that they act in line with their duties when delegating authority to a LGB, and ensure that the individuals or entity discharging these duties are doing so correctly.
Our Board boasts vast experience in the fields of education, law, accountancy, social services and business. As a body they have a passionate commitment to ensuring that all schools in our multi-academy trust deliver an outstanding product to our children, young people and their families.

Mr William Powlett Smith - Chair
message from Ian Barker, Chief Executive Officer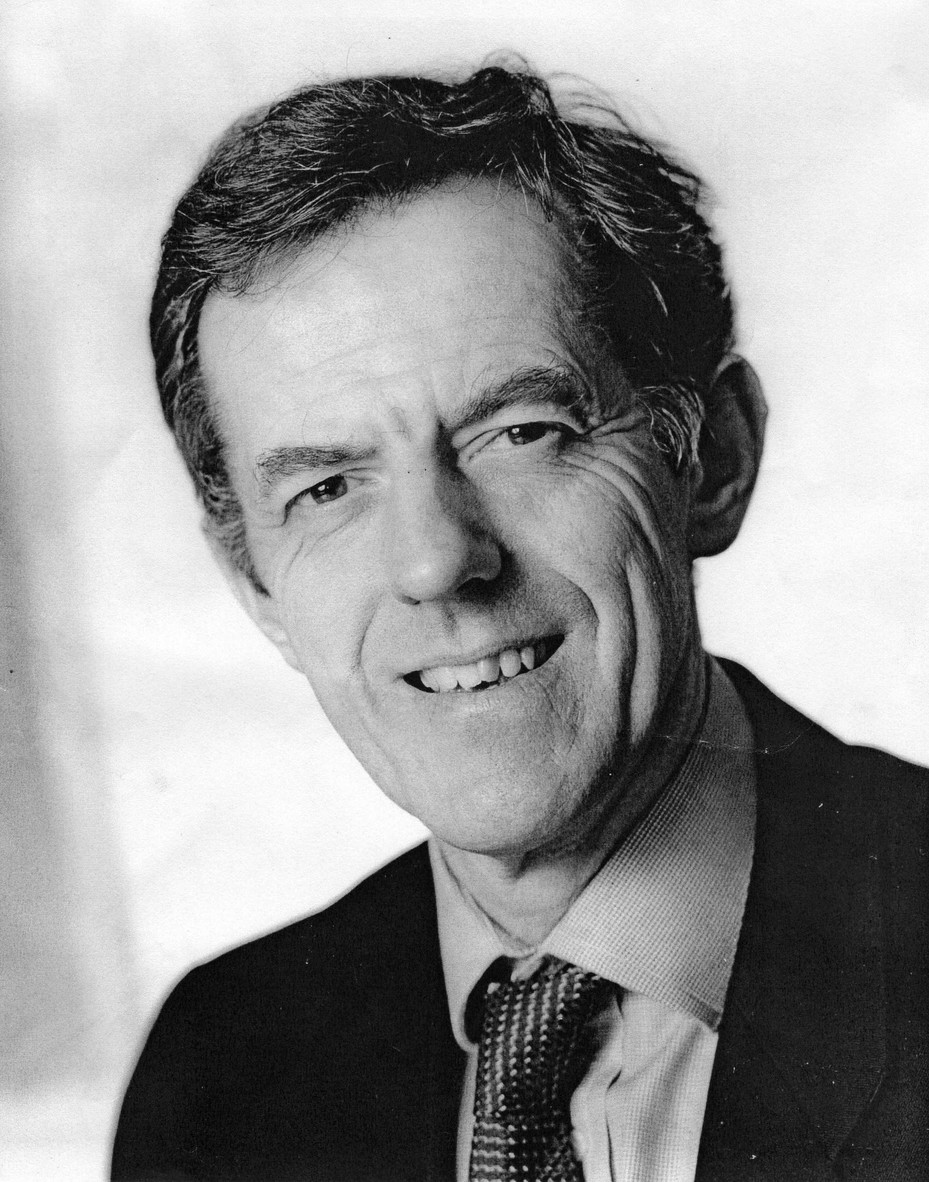 It is my pleasure to introduce our new Chair of Directors Mr William Powlett Smith.
William takes over from Mike Benson at the Board meeting on Tuesday 27 September.
William was for many years a partner at Ernst & Young where he led the Anglo-German business practice and the Health
Sciences team.
In more recent years, he became an instructor at St Clare's College, Oxford, teaching corporate finance, management
and financial accounting.

Despite a very busy life, William has also found time to support several charities. His work with Cecily's Fund in Zambia,
raising money for orphaned and vulnerable children, ensured significant funding from Comic Relief in 2009.
Closer to home, William has been treasurer of OCCTOPUS, Oxfordshire's colo-rectal cancer charity, he serves on the audit committee of St Edward's School, Oxford, and is a trustee at Prior's Court Foundation which runs an inspirational residential school for severely autistic young people.
Our Board and all our schools are thrilled to welcome him to our family and look forward to continued success under his leadership.